Maintenance Plumber
Maintenance on your plumbing will, at times be unavoidable !
Whether it's to prevent a failure or repair one, we are right with you. The inconvenience of an unexpected plumbing failure can catch you off guard. There would be nothing worse than running late for an important business meeting and you don't have any water to shower and get ready.
Dickson Plumbing and Gas Fitting can provide quality preventative maintenance for your plumbing so that you don't get caught out, or we can make you a priority with our 24/7 emergency service.
With the significant experience of a decade, we are offering services of the best maintenance plumber across Sunshine Coast.
Whether its a burst water line, a leaking toilet or a replacement hot water service, we offer one of the lowest rates around, so not only you are getting quality services, rather you are getting great value as well!
Most common Maintenace issues
Leaking Taps and shower heads are the most expected plumbing maintenance due to the high level of use. Did you know that pre-longing leaking tap washer changes can damage the tap seats and create more costs to the repair.
Toilet Maintenace / Leaking Toilet
Often forgotten about toilets can leak from a number of aging rubber seals. A quick way to check this is to look inside the bowl,use a little toilet paper to touch the inside rear of the pan, if the paper becomes wet then you most likely need it looked at. The leaks like these can run up large water bills.
Installing New Toilet
When your old toilet becomes too run down we can replace it in no time at all. Just some simple things to look at to get you started. First is to take note of the distance from the wall to the center of the drain pipe, the other is the clearance from the water tap and the toilet itself.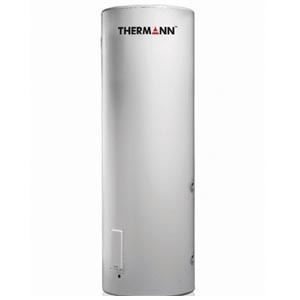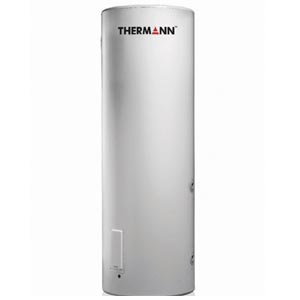 Hot Water services
Pressure and temperature relief valves on your hot water service are also a common problem when they get older, the PTR valves are meant to release water when the tank is heating up and then stop. If your PTR valve is losing water when the tank is not heating, then it will need replacing.
Note also check this PTR valve at night for high water loss due to off peak power turning on late at night.
Replacing hot water service
If your tank is leaking water or no longer producing hot water give us a call we can help with advice in repairs or replacement.