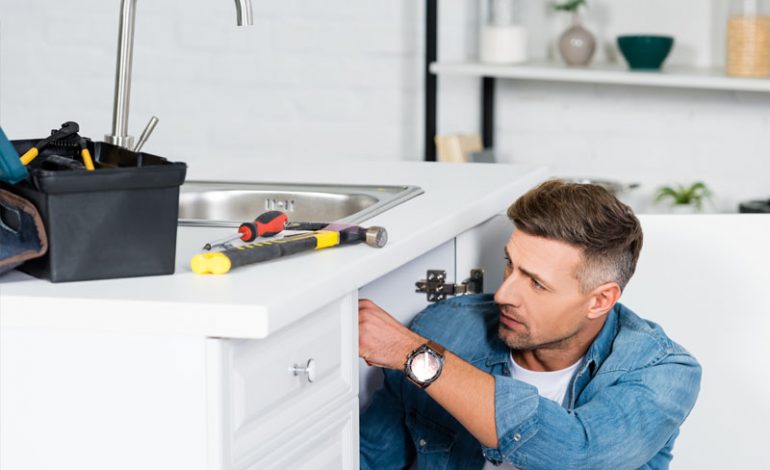 Hiring a Good Plumber
Hiring a good plumber can be one of the most important decisions that a homeowner makes in maintaining the quality, function and value of their home. This is not a decision that should be made carelessly. The quality of a plumber's work drastically impacts the overall integrity of the home and is something that should be carefully researched by the homeowner to ensure that the best care and plumbing service is provided.
Here are some steps that you can take to be sure that you are getting the best quality of service for your home and hiring the best plumber for the job.
Obviously one of the best ways to find a good plumber is via personal recommendations but this isn't always possible, especially in an urgent situation. If you find yourself in this predicament and are in urgently in need of plumbing services the first thing that you should find out about a potential plumber is how long they have been in business. Knowing the amount of experience that a plumber has can be a good way to insure that they will best know how to respond to your particular situation. Never go initially with the first plumber that you call however as there are no pricing regulations that plumbers are obligated to adhere to. It is always best to obtain competitive pricing quotes from multiple plumbers in your area.
Dickson Plumbing and Gas Fitting offer a range of plumbing and gas fitting solutions on the Sunshine Coast at affordable prices.