Recent Testimonials
FROM OUR VALUED CUSTOMERS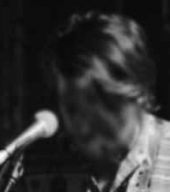 "Frank Elliot"
The service was fantastic and the quality of his work outstanding. I have recommened Shane to several of my friends and business associates. He is certainly a very good plumber and gas fitter and should be the number one person you speak to if you need those services on the Sunshine Coast. Well done Shane and thanks for helping me.
(06 Reviews)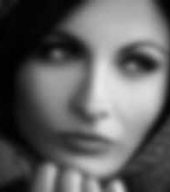 "Susan Frost"
I highly recommend Shane Dickson Plumbing services. Shane was prompt, and I found his work ethic excellent. He was happy to go the extra mile to satisfy my needs. His work standards are exceptional and his pricing is very reasonable. I would not hesitate to call him again if needed.
(04 Reviews)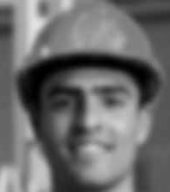 "Tony Clone"
I recommend Dickson Plumbing. I was contracted to build a private home in Beachmere. Shane was selected by the owner as the preferred plumber. I could see the extra effort Shane put into the project to make sure it was done right. I found him to be reliable and he delivered a very high standard of work. A bonus was that he was cheaper than my own plumber and was much easier to work with. Needless to say that Shane is my preferred plumber now.
(02 Reviews)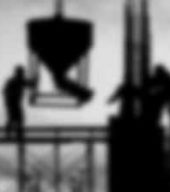 "Stuart Lead"
I have known and used Shane as a plumber for several years in my building company. I have always found Shane to be prompt, reliable and trustworthy. His work is always neat and to a very high standard. I have no hesitation in recommending Shane to anyone who would require his services.
(11 Reviews)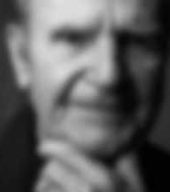 "Mani Duggal"
Shane with his experience provided a range of recommendations to us which was really good because it took the guesswork out. No doubt that Shane is an expert in what he does. What I really liked about Shane was that he was honest with his answers. If he was unsure about something, or it wasn't his area, he said so instead of giving any random answer!. We will definitely call Shane again for our kitchen and bathroom plumbing and wouldn't hesitate to recommend to anyone looking for an honest, reliable and personable plumber. Thanks Shane.
(04 Reviews)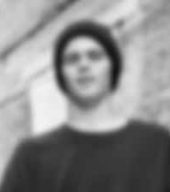 "Chris Blake"
After receiving a quote from dickson Plumbing I engaged Shane and his team for a quite extensive fit-out project for a new business. The work was completed on time but most importantly I was impressed with Shane's honesty, and quality of work. As a business owner for the past 17 years I know how important it is to get it right the first time and Dickson Plumbing will be the first one's I will call in the future.
(07 Reviews)