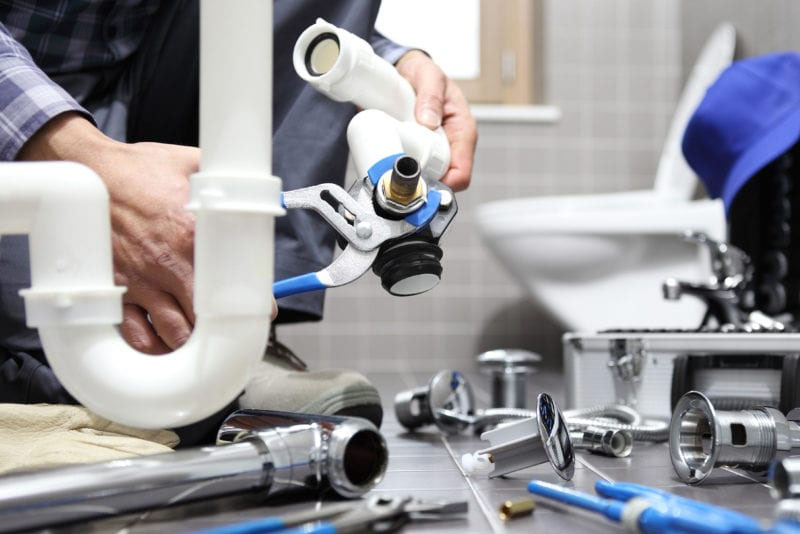 Finding a Plumber Near Me on the Sunshine Coast is easy with Dickson Plumbing Plumber Caloundra Dickson Plumbing and Gas Fitting / Plumber Caloundra Operate Daily. We have two vehicles on the road to attend to our clients quickly. We are a family run business...
Continue Reading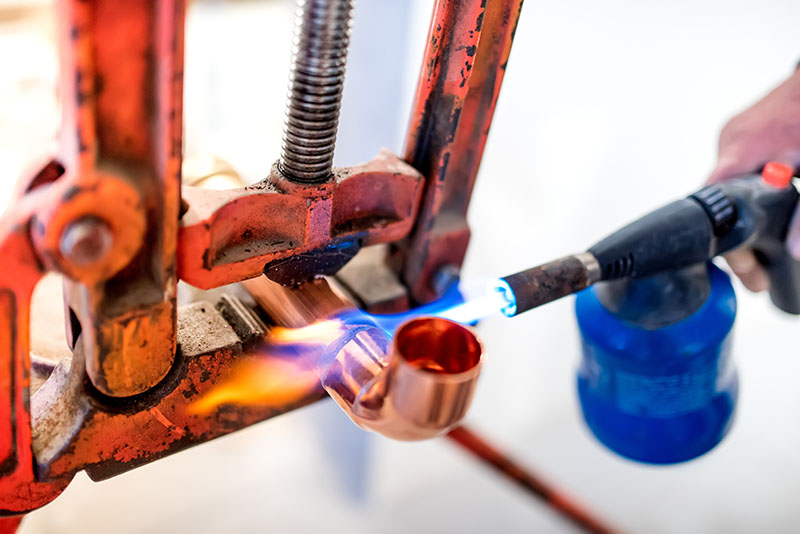 Gas fitting and appliances explained First thing to know about installing gas appliances, piping, and regulators, is that all work on gas systems is regulated and must only be performed by a licensed gas fitter. Completed work on gas systems require the gas fitter to...
Continue Reading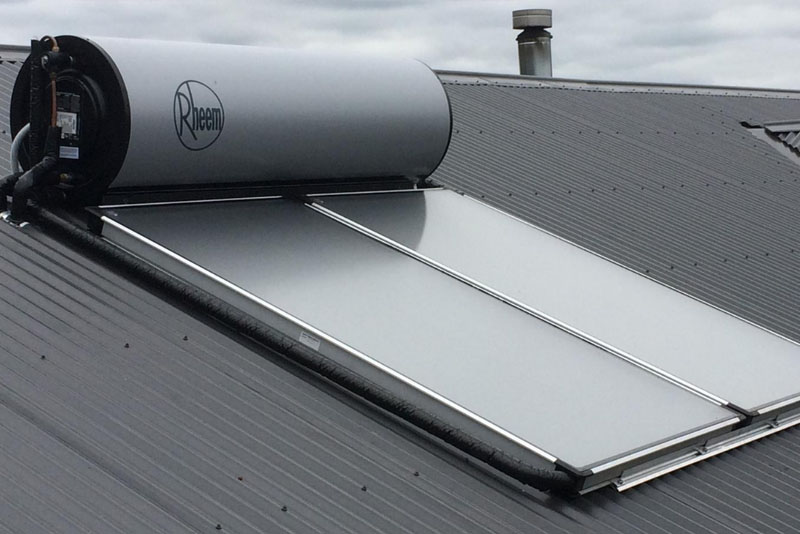 The Ultimate Hot Water Service Road Test By Shane Dickson Purchasing a new Hot Water Service can be an expensive process for most home or business owners. Often, the owners have many questions regarding the purchase, installation, and life-span of a hot water service. I...
Continue Reading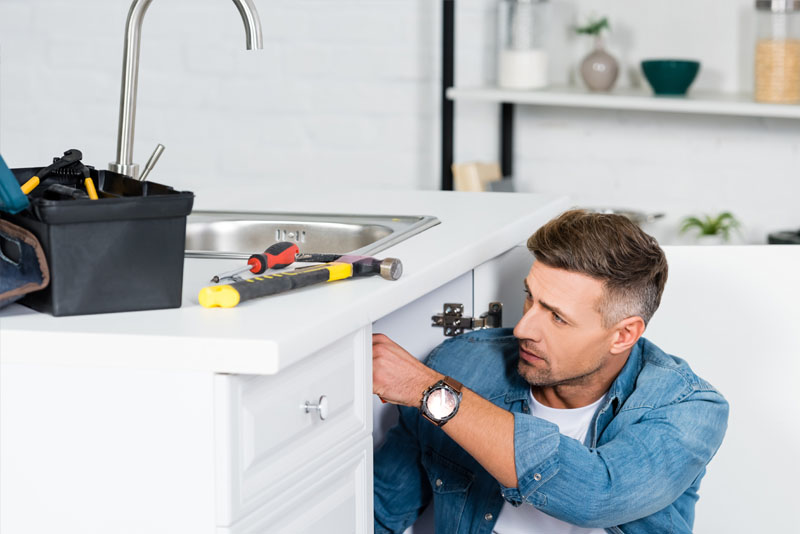 Hiring a Good Plumber Hiring a good plumber can be one of the most important decisions that a homeowner makes in maintaining the quality, function and value of their home. This is not a decision that should be made carelessly. The quality of a plumber's...
Continue Reading
Tap To Call